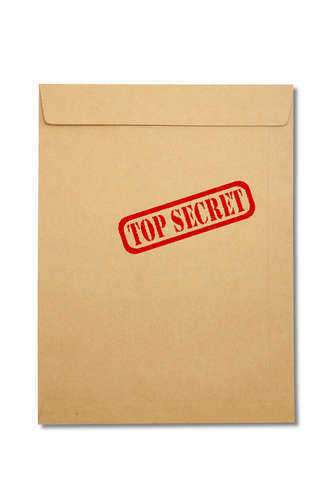 Health care professionals are bound by the terms of the confidentiality agreement signed by the patient upon beginning treatment. Breach of this doctor-patient confidentiality is considered a form of medical malpractice under federal law.
The American Medical Association believes that an individual seeking treatment or help from a medical professional should be able to do so without fear of disclosure of personal information to other medical professionals or laypeople. It is thus that health care professionals are mandated to operate under a strict policy of non-disclosure of patient information as per a confidentiality agreement.
Courts hold breach of doctor-patient confidentiality agreement as a serious offence, considering it a form of medical malpractice. A doctor who assumes a patient under his or her personal care is responsible for maintaining the privacy and sanctity of the non disclosure confidentiality agreement.
A violation of this may result in a lawsuit for breach of non disclosure against the health care provider at fault. It is important to note that certain sensitive cases of patient information may be restricted to the treating doctor only, and not other doctors on staff at the same facility.
For example, when a non disclosure confidentiality agreement is present, it may be breach of confidentiality to share information with other members of the staff who are not personally mentioned in the non disclosure confidentiality agreement. It is thus the responsibility of the patient his or herself to give express consent to the consultation of another treating health care professional who may be privy to shared information.
Breach of confidentiality is held as a form of medical malpractice equal to negligence on the behalf of the treating doctor who illegally shares information with a party not privy to the confidentiality agreement. A patient who's information has been unlawfully disclosed by his or her health care provider may sue for breach of confidentiality and collect punitive damage stipulated by his or her state law cap. Breach of confidentiality charges must be proven by evidence that the doctor breached the non disclosure agreement. This evidence must come in the form of witness testimony or written transcripts which prove breach of the confidentiality agreement.