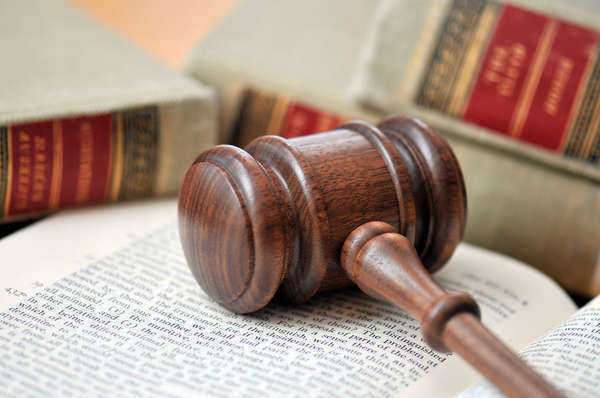 If an individual was injured due to the negligent actions of a doctor, he/she may choose to file a medical malpractice lawsuit. In the event that an individual chooses to initiate a malpractice suit, he/she must do so within a specified period of time. Each state has established unique regulations regarding malpractice suits.
An attorney can help with this process and subsequently file the paperwork. The offending physician must then be served the complaint and the summons. The court will review the case and determine if the victim should be awarded damages. If an individual fails to file the suit within the specified period, he/she will no longer be permitted to file a claim.
An individual must collect any evidence of his/her injury, including documentation, medical bills, and photographs. It is possible for an individual to file a medical malpractice lawsuit without the assistance of an attorney; however, it is recommended that he/she consult with an experienced lawyer. He/she must then obtain the necessary paperwork from his/her local courthouse and subsequently complete this paperwork.