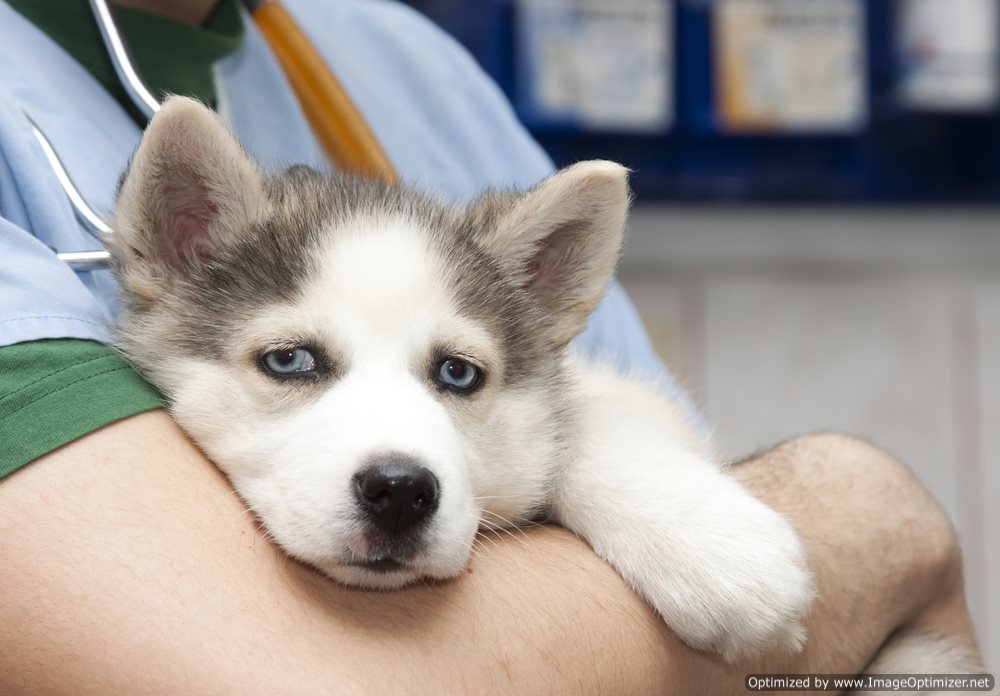 With the advent of aggressive (and costly) veterinary procedures, such as chemotherapy, hyperbaric treatments and cataract strategy, veterinary malpractice could become commonplace.
Attorneys who specialize in animal law believe more legal action is imminent as pet owners are spending more and more to prolong the lives of their animals. The American Pet Products Association found that the average American household spent nearly 50 percent more on vet care for their dogs and 73 percent for their cats than they did last decade.
Engaging a veterinary malpractice case is typically as time consuming as those involving human patients, says the majority of legal experts. Moreover, they can be as difficult to win and just as expensive to litigate.
Although there are no statistics regarding the number of veterinary malpractice case filed, there were 139 complaints against veterinarians investigated by the Florida Department of Business and Professional Regulation since 2007. Of those, 47 resulted in significant vines against the veterinarians and/or their clinic and one resulted in a termination of the vet's license to practice.
Animals, by law, are regarded as property. As a result of this definition, it is difficult for malpractice lawyer to seek increased judgments for pain and suffering. That being said, the amount of cases is sure to rise as owners are seeking innovative and costly treatments to prolong the lives of their cuddly companions.